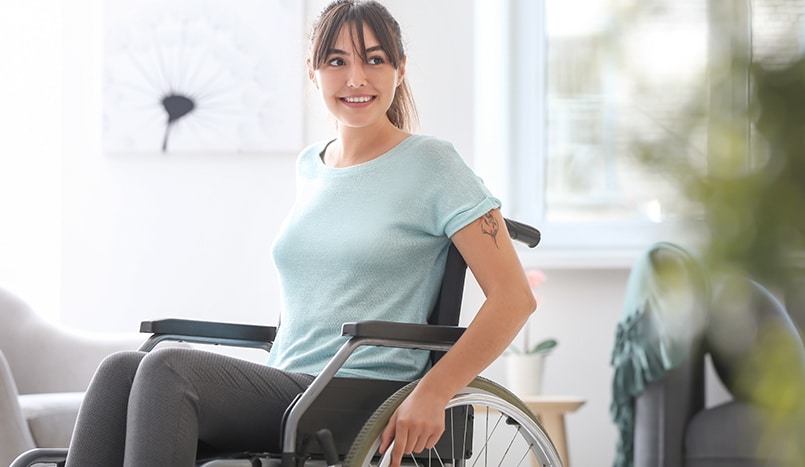 Getting Your Life Back After a Catastrophic Injury
Hartsoe & Associates Is Here for You
There are no words to describe the nightmare of a catastrophic injury. In the blink of an eye, your life can take a turn in a way you never could have imagined. Your entire future is now up in the air. You might not be able to return to work. Your home and car may need to be modified so you can get around in a wheelchair. In cases of severe head trauma, a loved one may require round-the-clock care in a professional facility.
While you may be unable to get your old life back, you can nonetheless start to build a new one. At Hartsoe & Associates, we're here to help. Our catastrophic injury attorneys serve clients throughout the Piedmont Triad Area.
Traumatic brain injuries
Back, neck, and spine injuries
Spinal cord damage and paralysis
Severe burns
Loss of limbs
Helping You Move Forward
We understand injuries like these take a financial toll on you and your family. The medical bills may seem never-ending. On top of that, you're also suffering from losses that aren't easy to quantify, such as emotional trauma and the inability to participate in activities you once enjoyed.
Our lawyers can take all these factors into account when pursuing fair compensation for you. It's our goal to help you get the financial recovery you need to support a better quality of life going forward. We also want you to come away with a sense of closure, knowing you got answers and that justice was served.
To discuss your case with one of our attorneys, please contact us at 336-725-1985. Hartsoe & Associates has extensive experience handling personal injury cases.