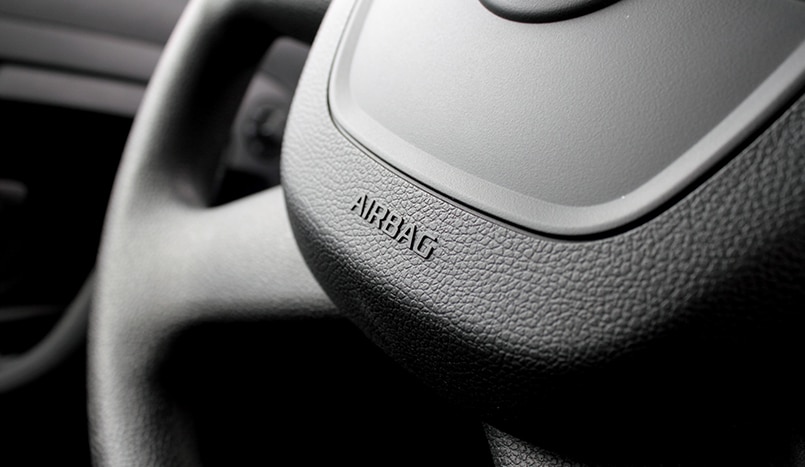 Dangerous Product Injury Claims
Trusted Legal Counsel from Hartsoe & Associates
Despite the many safety regulations that govern the marketplace today, dangerous products still make it into the hands and homes of people across the country on a regular basis.
Sometimes manufacturers cut corners in an effort to keep costs down and remain profitable. They might fail to conduct thorough enough tests to detect problems. They may overlook a key safety concern or fail to provide adequate warnings.
Other times, a one-off defective product slips through quality assurance off the factory line unnoticed.
A product's design in and of itself may be dangerous.
A product might not have adequate instructions about how to use it properly or warnings about potential dangers.
Any one of these scenarios can lead to a ticking time bomb that, in essence, explodes in the hands of the consumer.
Call 336-725-1985 to speak with our product liability attorneys in Winston-Salem today. We represent clients throughout the Piedmont Triad Area.
What to Do if You've Been the Victim of an Unsafe Product
When you've suffered serious injuries or lost a loved one because of a dangerous product, you may feel betrayed. You're likely wondering how such a product could ever have made it onto the shelves. Through the legal system, you can fight to hold the manufacturer, designer, and other responsible parties accountable. A successful product liability claim will not only provide you with the compensation you deserve, but will also make it less likely that others will suffer the same tragedy.
We Can Help
Our Winston-Salem product liability lawyers at Hartsoe & Associates have a wealth of experience handling complex, high-stakes cases. We're passionate about seeking justice for people who have been injured by negligence or unscrupulous businesses.
Contact our lawyers at Hartsoe & Associates for a free initial consultation to discuss whether you have a claim.